Growing Your Business is Our Business
Adwerx Communications is a different kind of agency.
 Driven by results above all else, we believe that great advertising is defined by great results for our client.
We work one-on-one with you to learn your business from the inside-out, craft a tailored marketing plan, create on-strategy communications, and deliver on our promise that you will receive results you can take to the bank.
Our team of highly experienced marketing gurus work closely with you to define, design and deliver an integrated marketing program based on your goals. From eye-catching logos to media-intensive, fully integrated marketing plans, we expand the reach and visibility of your company so your growth goals become reality.
Browse our portfolio and see what we've done for our clients. Then contact us to set up a personal consultation to learn what we can do for you.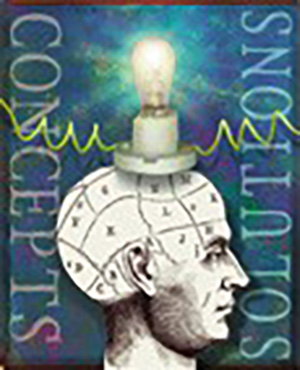 A business-to-business full-service marketing agency
I just wanted to let you know that you do excellent work. I asked you to assist me with a promotional item to market my services at a trade show and you delivered – on time and on budget!
Daryl C.
Cole & Company, Inc.